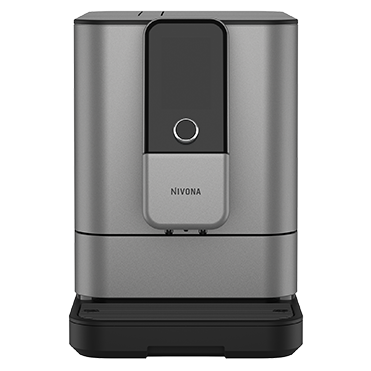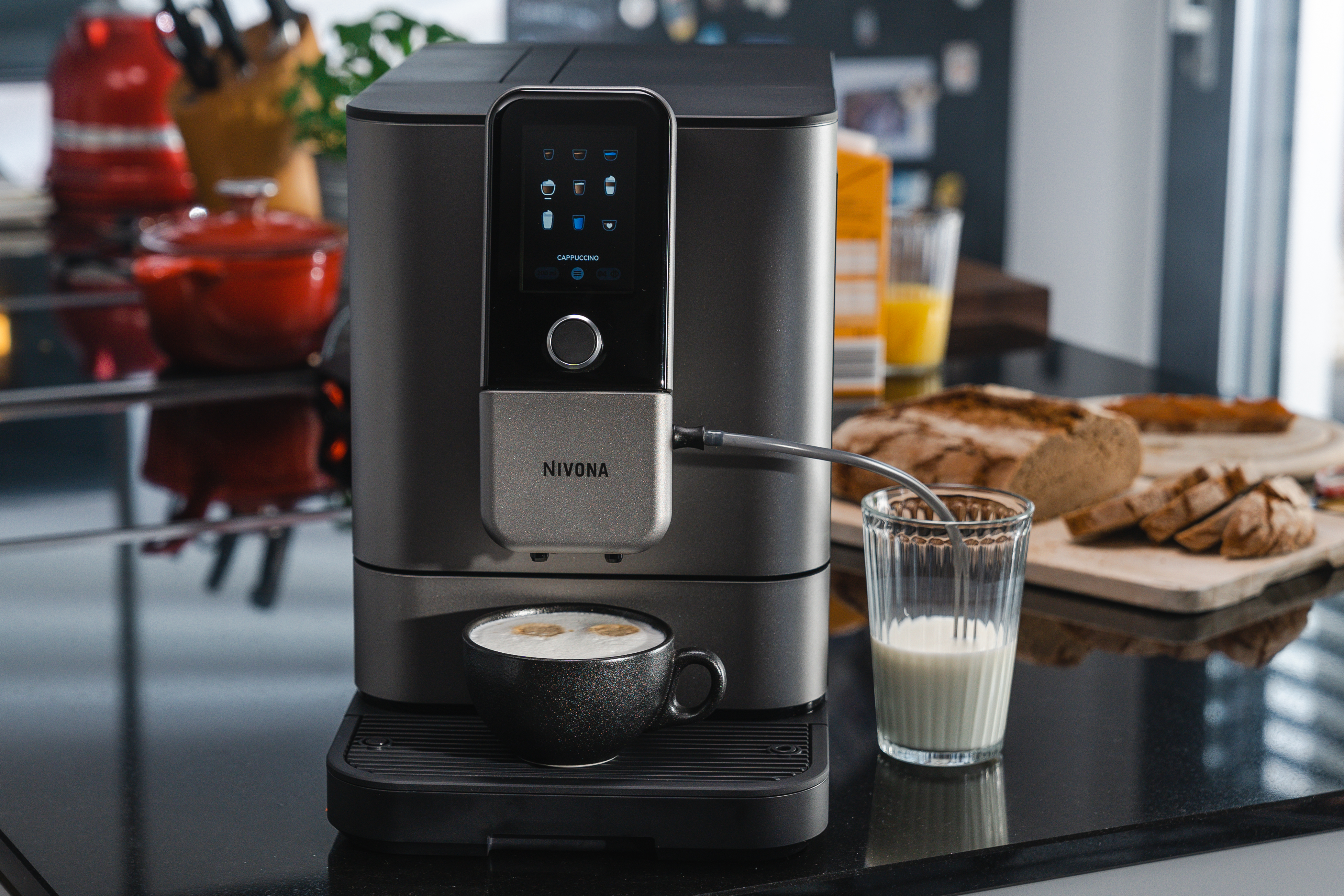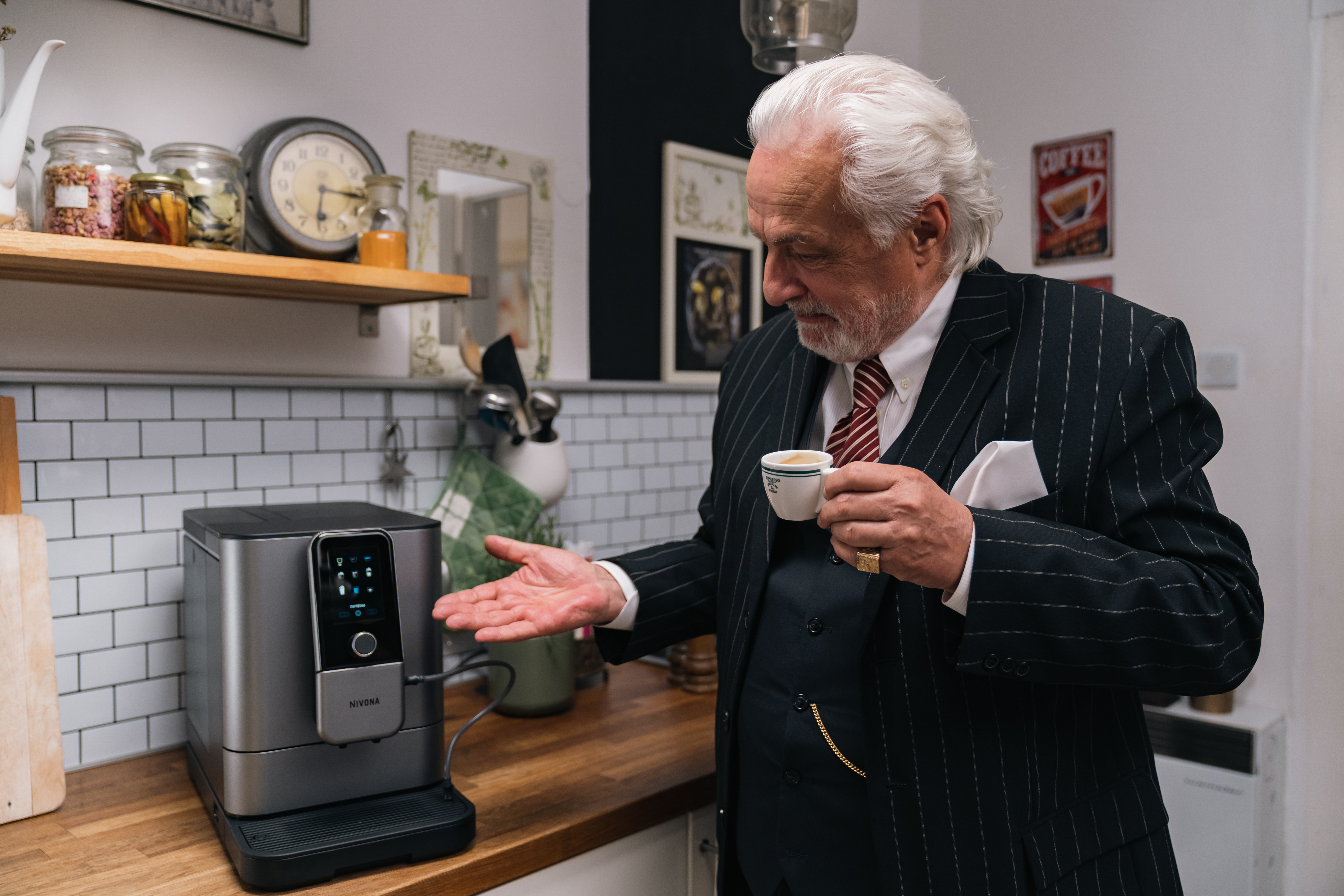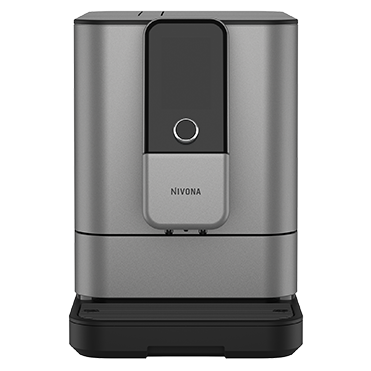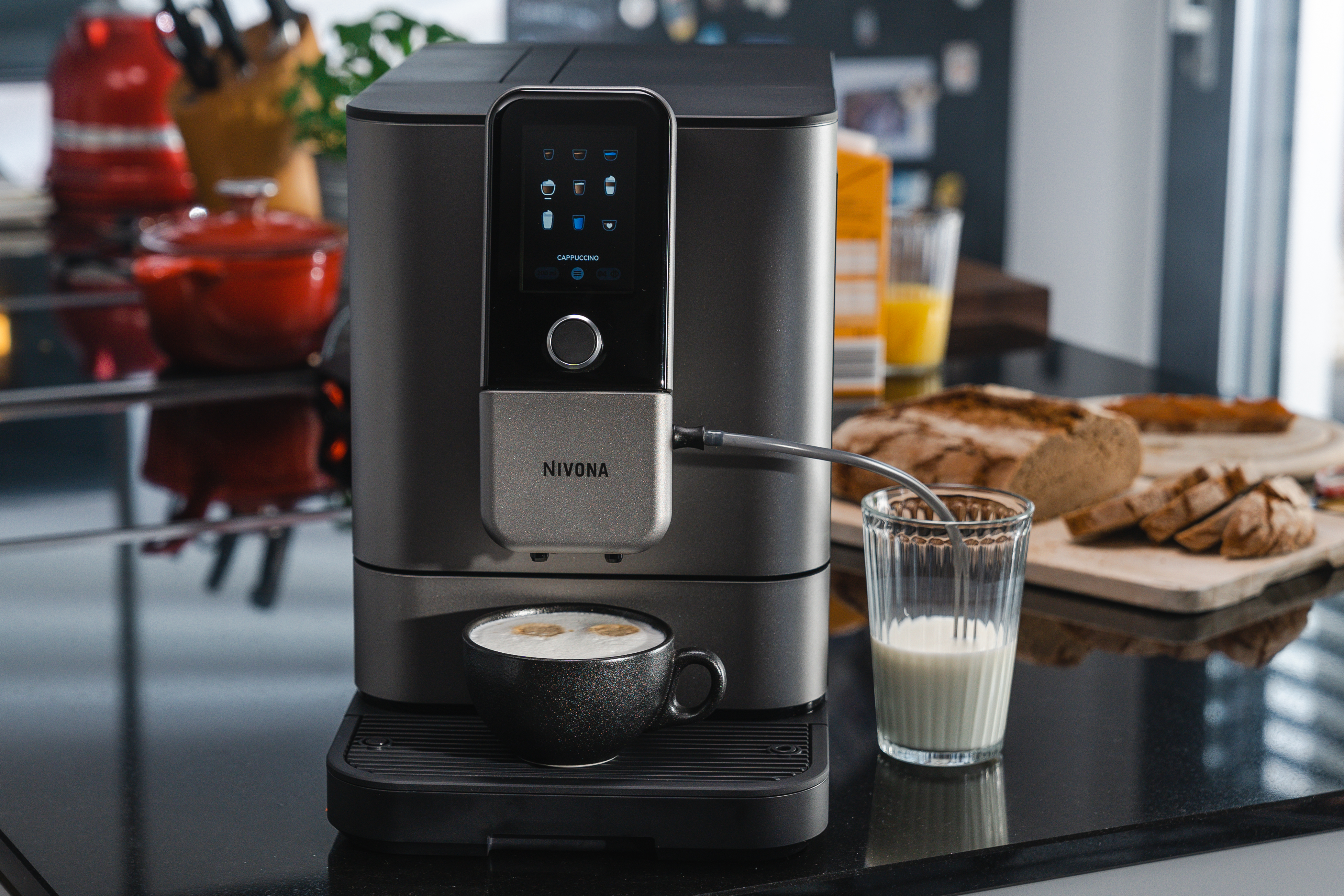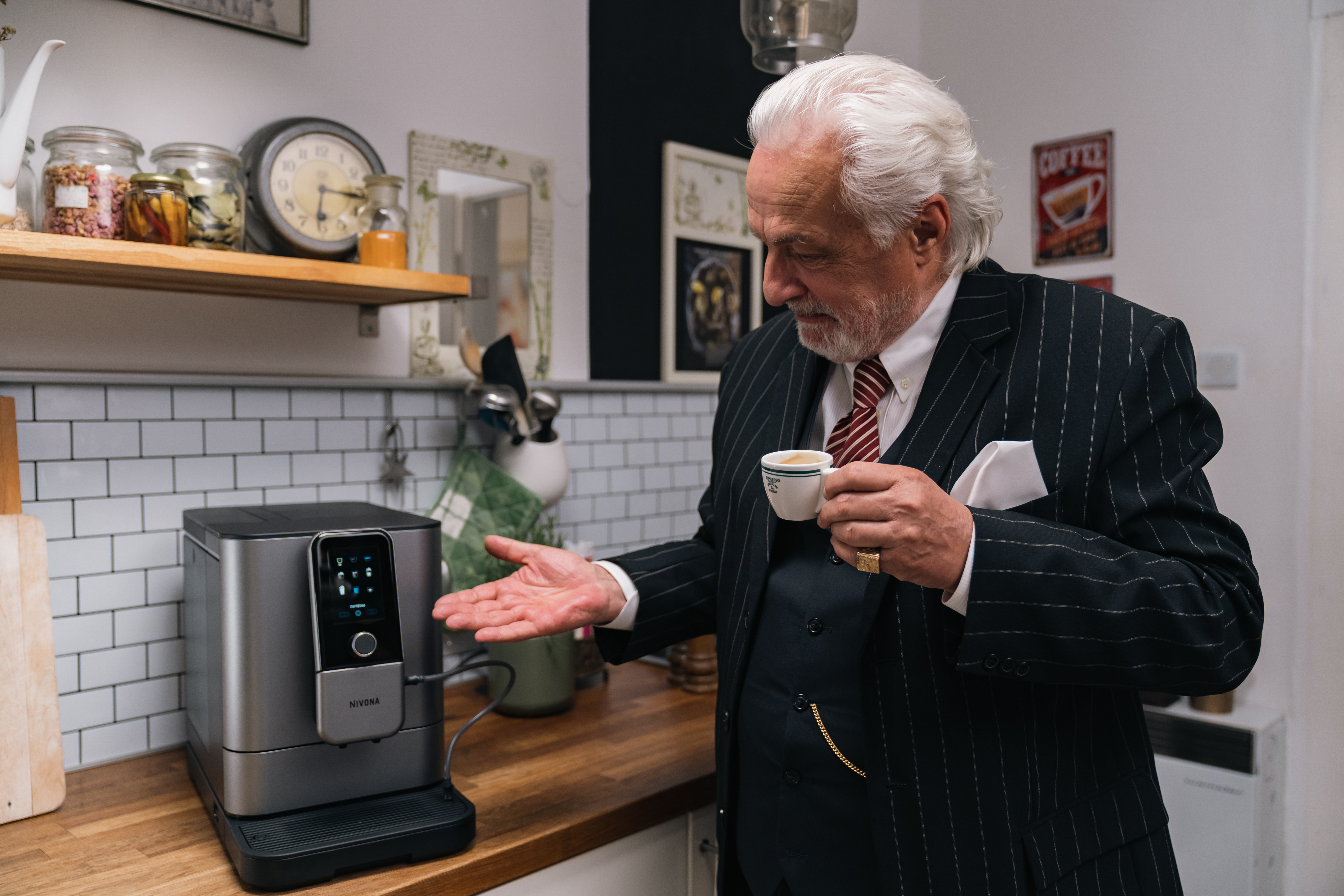 NIVO 8103 fully automatic espresso machine
300008103
Bring the future of fully automatic coffee machines into you...
Product details
Product number:
300008103
Heute Zukunft. Morgen Standard.
Die Zukunft des Kaffeevollautomaten: So fortschrittlich beim Brühen und Reinigen wie möglich. Die 8000er-Serie bringt eine neue Brüheinheit mit sich, die für so viel Sauberkeit im Inneren sorgt wie noch nie. Und natürlich den Kaffeegenuss auf die nächste Stufe hebt. Durch das neue Aromaprofil harmonic brühen diese beiden Modelle den Kaffee so, dass Sie stets einen ausgewogenen Geschmack bei egal welcher Kaffeebohne erhalten. Daneben bringen Sie viele Features der NIVONA-Aromatechnologie mit. Für Kaffeegenuss wie Sie ihn lieben.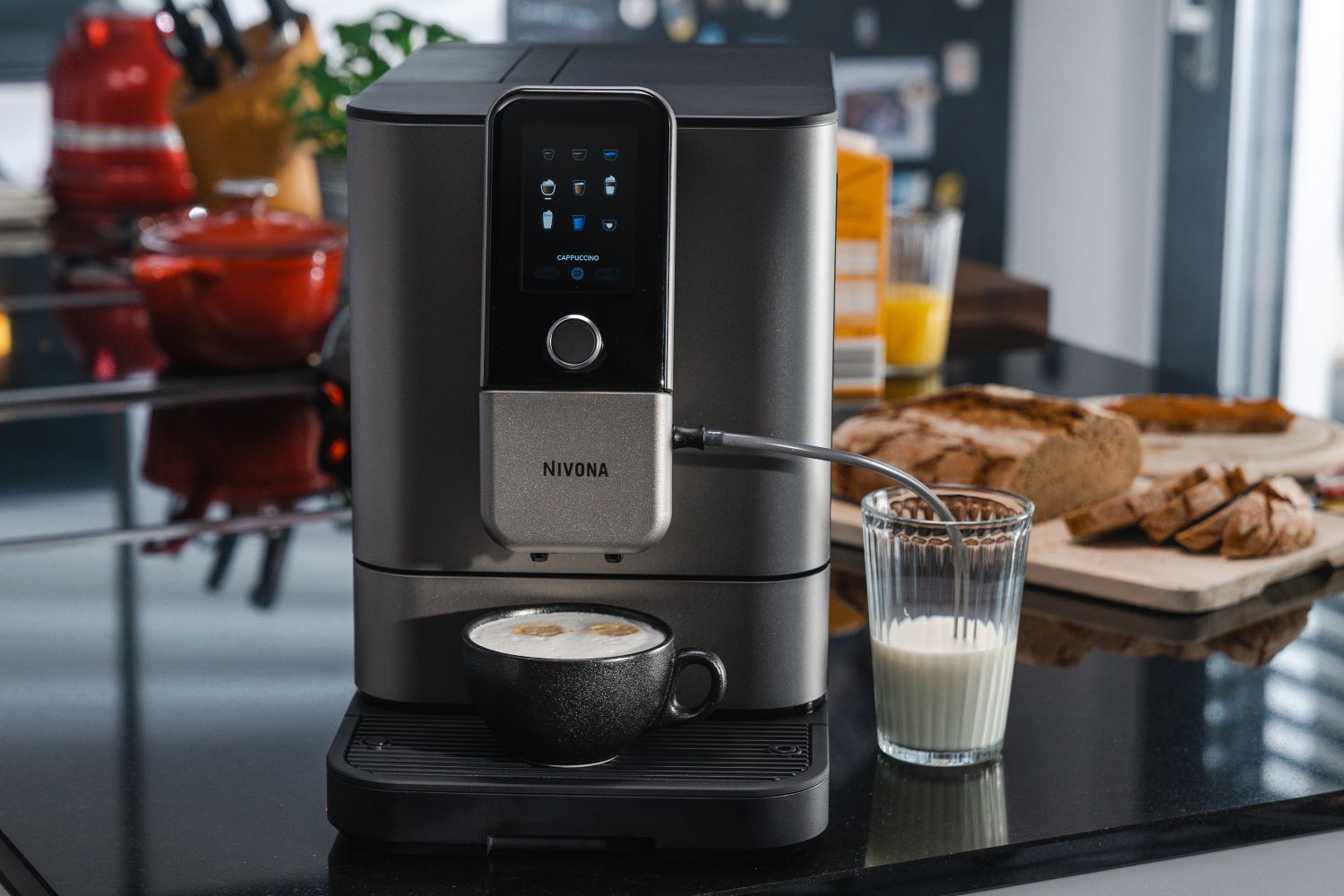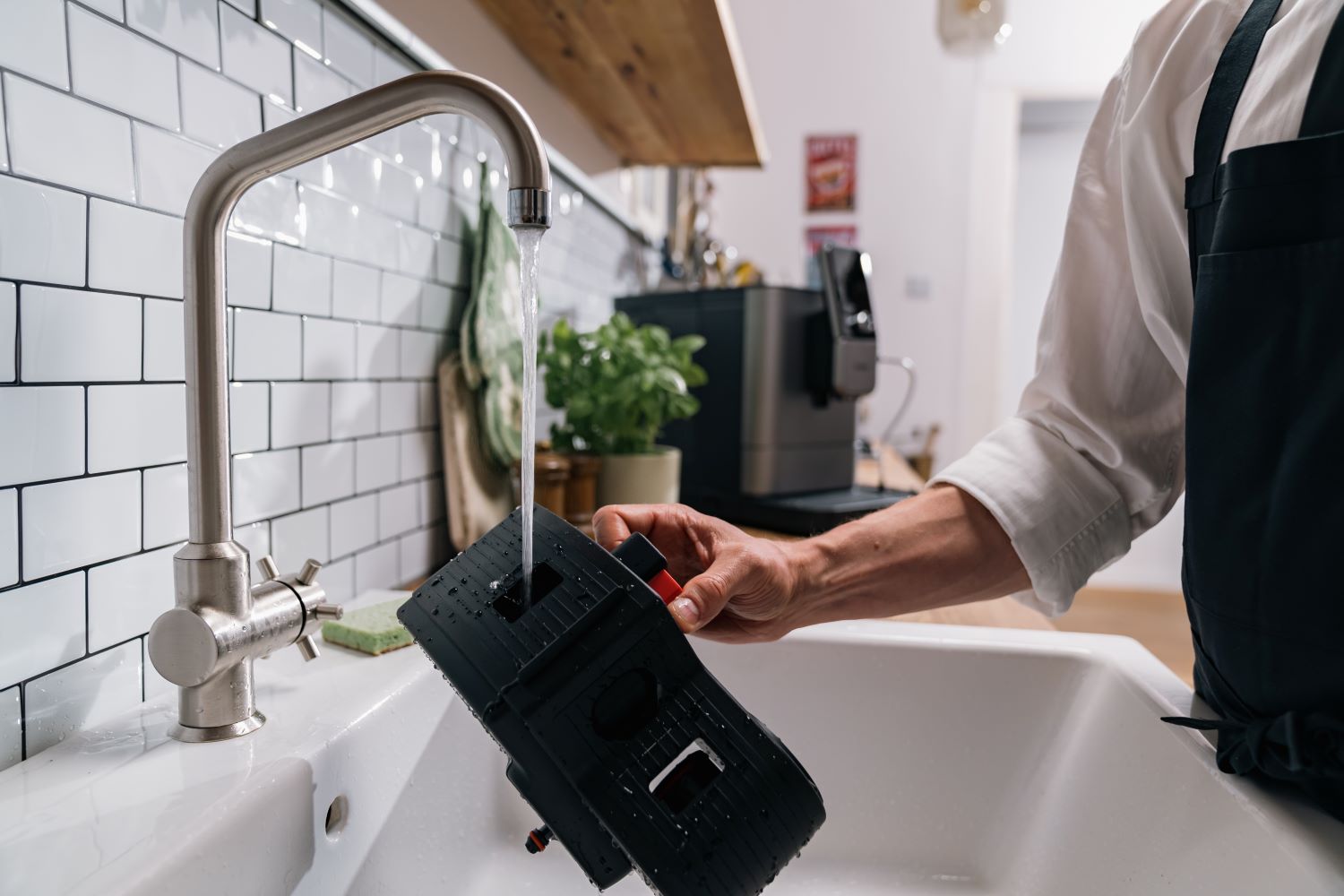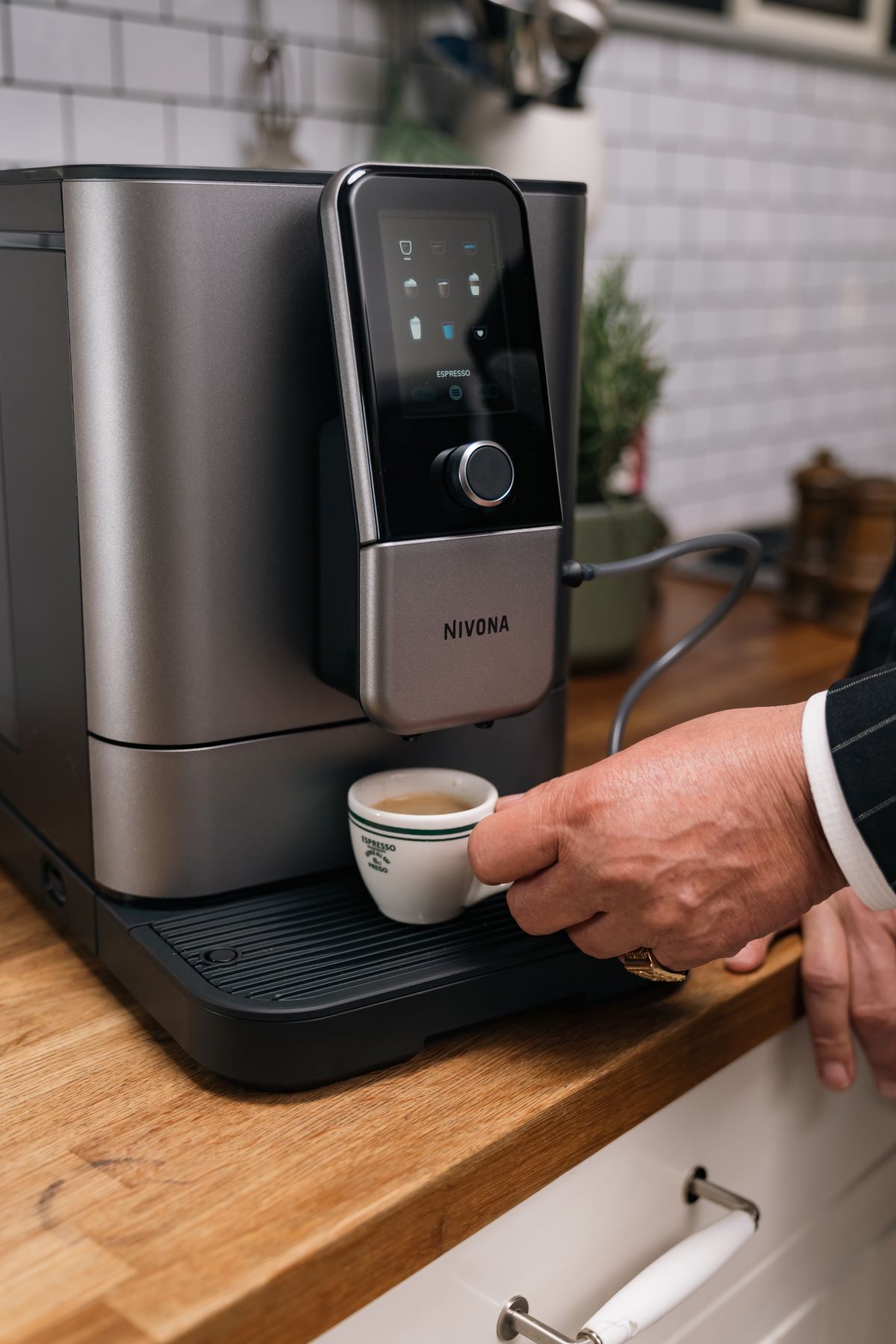 Wahre Schönheit im Inneren
---
Unsere Mitarbeiter hatten ein Ziel: Kaffeevollautomaten noch fortschrittlicher zu machen. Bei allen Aspekten – Kaffeegenuss, Reinigung und Service. Ihre Idee: eine neue Brüheinheit im Inneren. So konzipiert, dass sich aus den über 800 verschiedenen Aromen von Kaffee noch mehr herausholen lässt. So entwickelt, dass sich alle sofort in dem neuen Bedienkonzept zurechtfinden. Klare Formen runden die Technik der beiden Modelle der 8000er-Serie ab.
Die neue Brüheinheit ist die nächste Stufe dessen, was einst mit dem Aromatica-System begann. NIVONA fokussierte sich stets auf eine Sache: Geschmack und dessen Möglichkeiten. Die Technik sollte keinen Kaffeegenuss vorgeben, sondern die ganze Welt des Kaffees ermöglichen. Egal, ob für Cappuccino, Espresso oder einen schnellen Kaffee zum Start in den Tag. Entsprechend lässt sich mit dem Aroma Balance System heute direkt Einfluss auf den Brühvorgang nehmen. Die neue Brüheinheit der 8000er-Serie erweitert diese Idee um neue Möglichkeiten.

Der Kaffeeautomat, bei dem es Klick macht - dank Technologie aus Siebträger und Kaffeevollautomat. Mit den Maßen eines Kapselgeräts. Aber eben für mahlfrischen Kaffeegenuss.
Die Vollautomaten der 6er-Serie bieten den Einstieg in die Welt des Aroma Balance System, mit dem sich direkt auf den Brühvorgang einwirken lässt. Dank eines neuen SPUMATORE auch für Cappuccino.
Ein Kaffeevollautomat, der nichts zu wünschen übrig lässt - dank besonders großem TFT-Touchdisplay und allen Features der Aroma-Technologie. Die 9er-Serie vereint einfache Bedienung mit Genusswelten.
Saubere Sache
Mit unserem Original-Zubehör sind Sie perfekt ausgestattet. Für den Cappuccino bleibt die Milch perfekt gekühlt in unserem Milchkühlschrank. Mit der NIVONA-Milchlanze können Sie die Milch einfach und praktisch an Ihre NIVONA anschließen. Alles für eine saubere Leistung eben. Und wo wir bei Sauberkeit sind: Natürlich finden Sie bei uns auch alles für die Pflege Ihres NIVONA-Geräts. Vom Entkalker, bis zu Reinigungstabletten hin zum Filter.
Hier gleich zum NIVONA-Zubehör