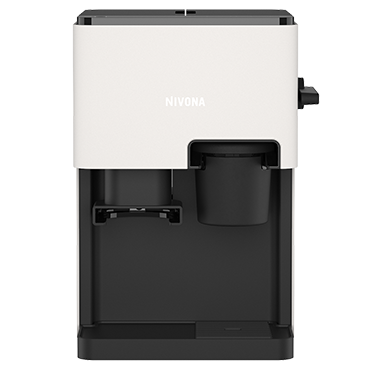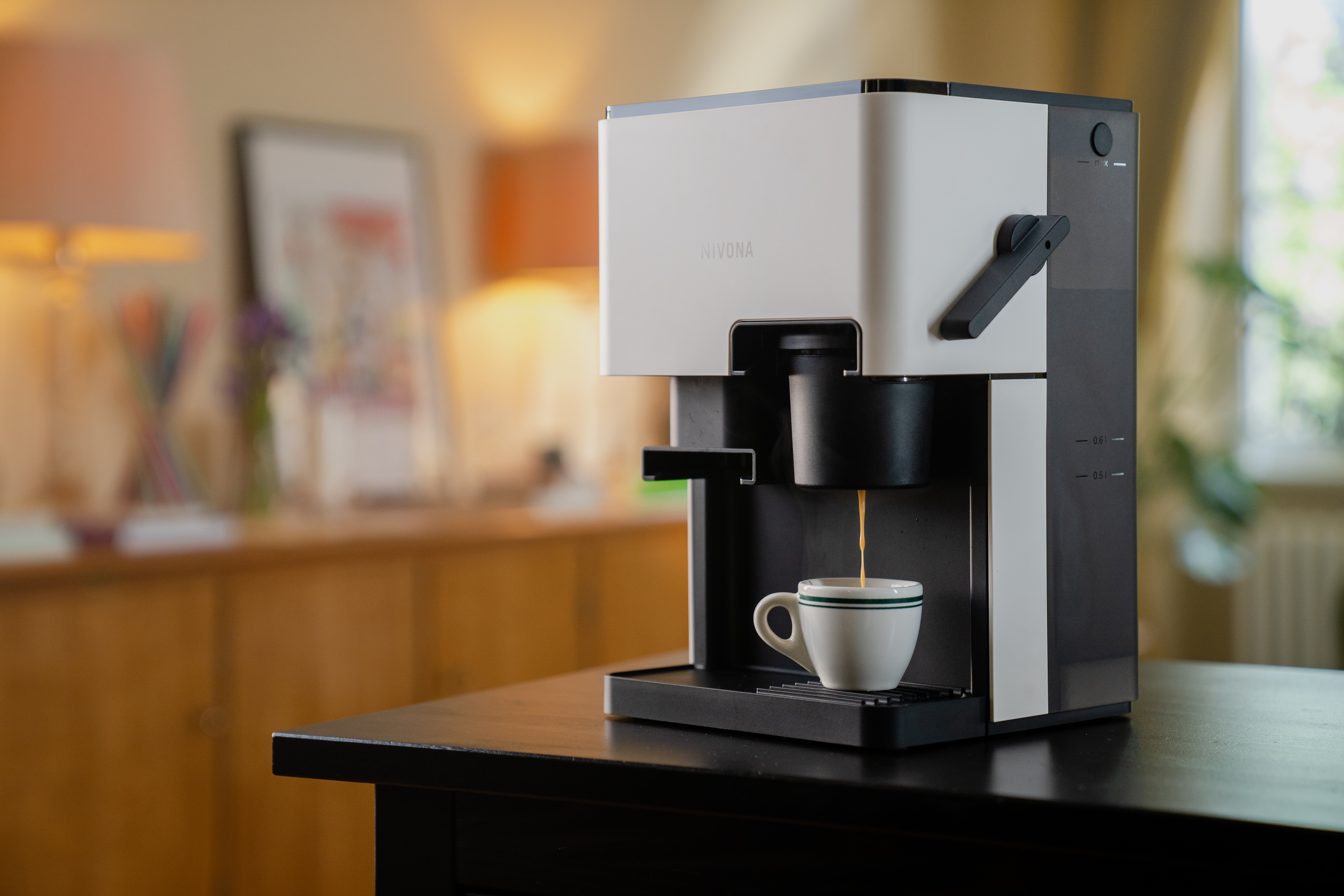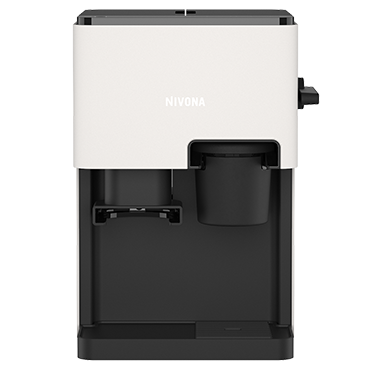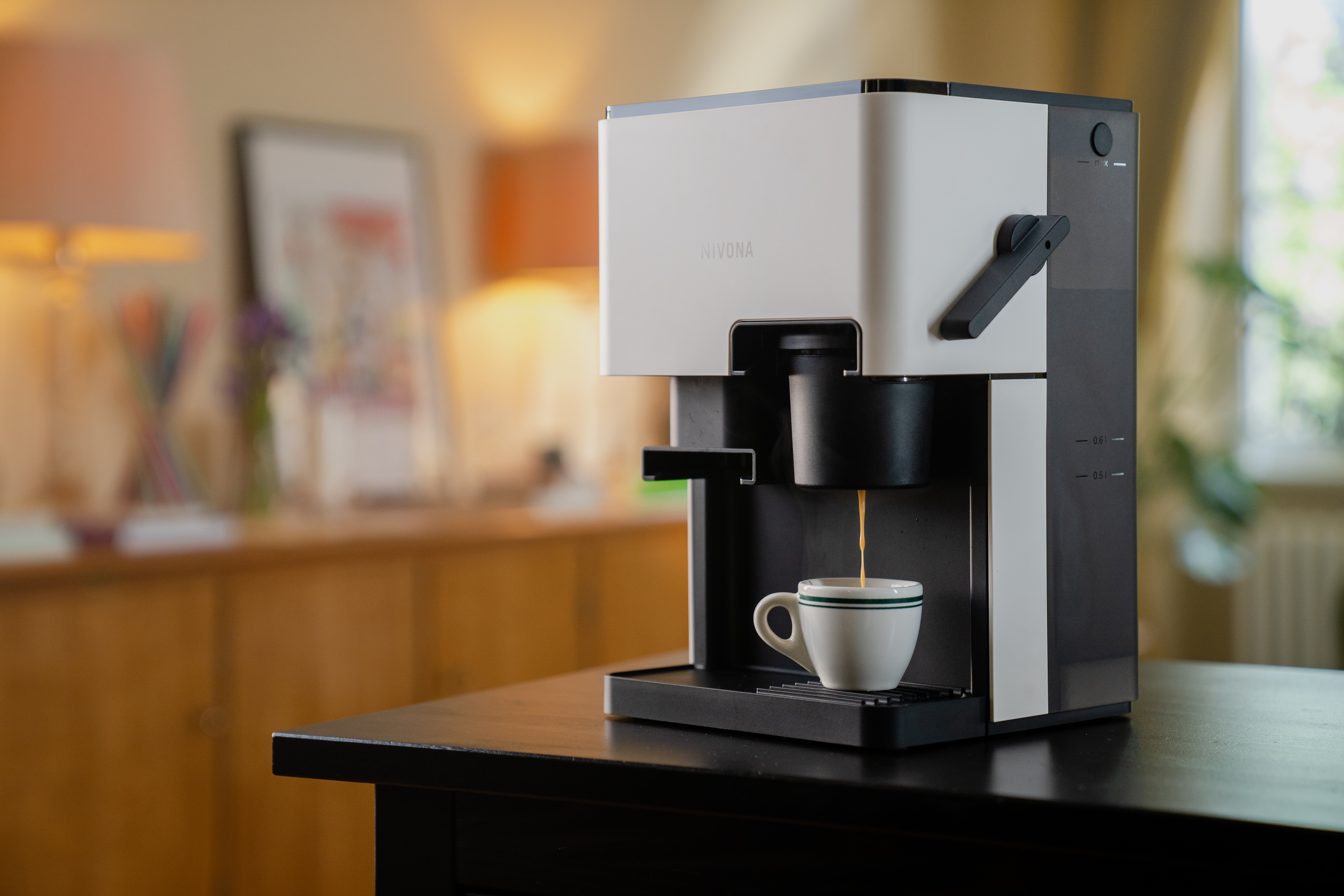 The new way of making coffee: The CUBE 4' coffee machine fro...
Product details
Product number:
300004102
The new way of making coffee: The CUBE 4' coffee machine from NIVONA brings aroma technology into compact dimensions. Thanks to the innovative Click Cup, it's as easy as can be for freshly ground espresso and coffee. A coffee machine that combines ideas from portafilter, fully automatic coffee machine and capsule machine. All with the characteristic click. Click Click Coffee. Coffee has never tasted like this before.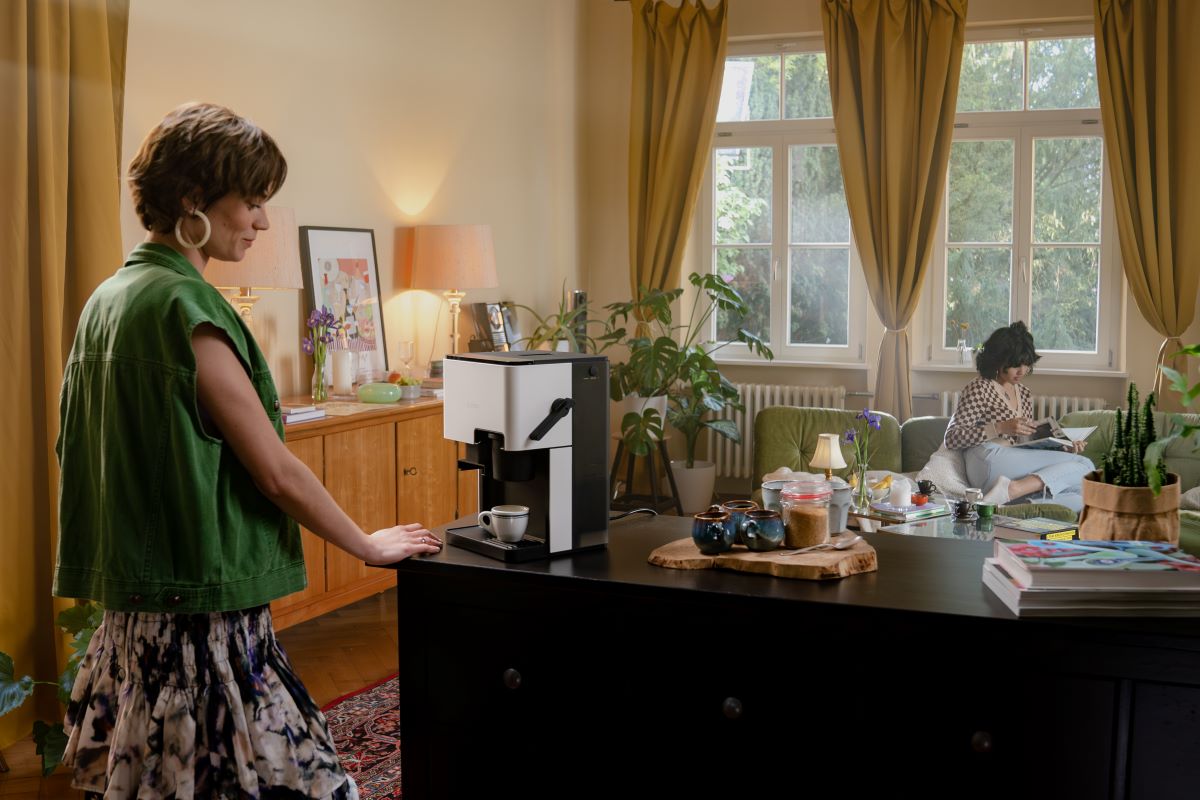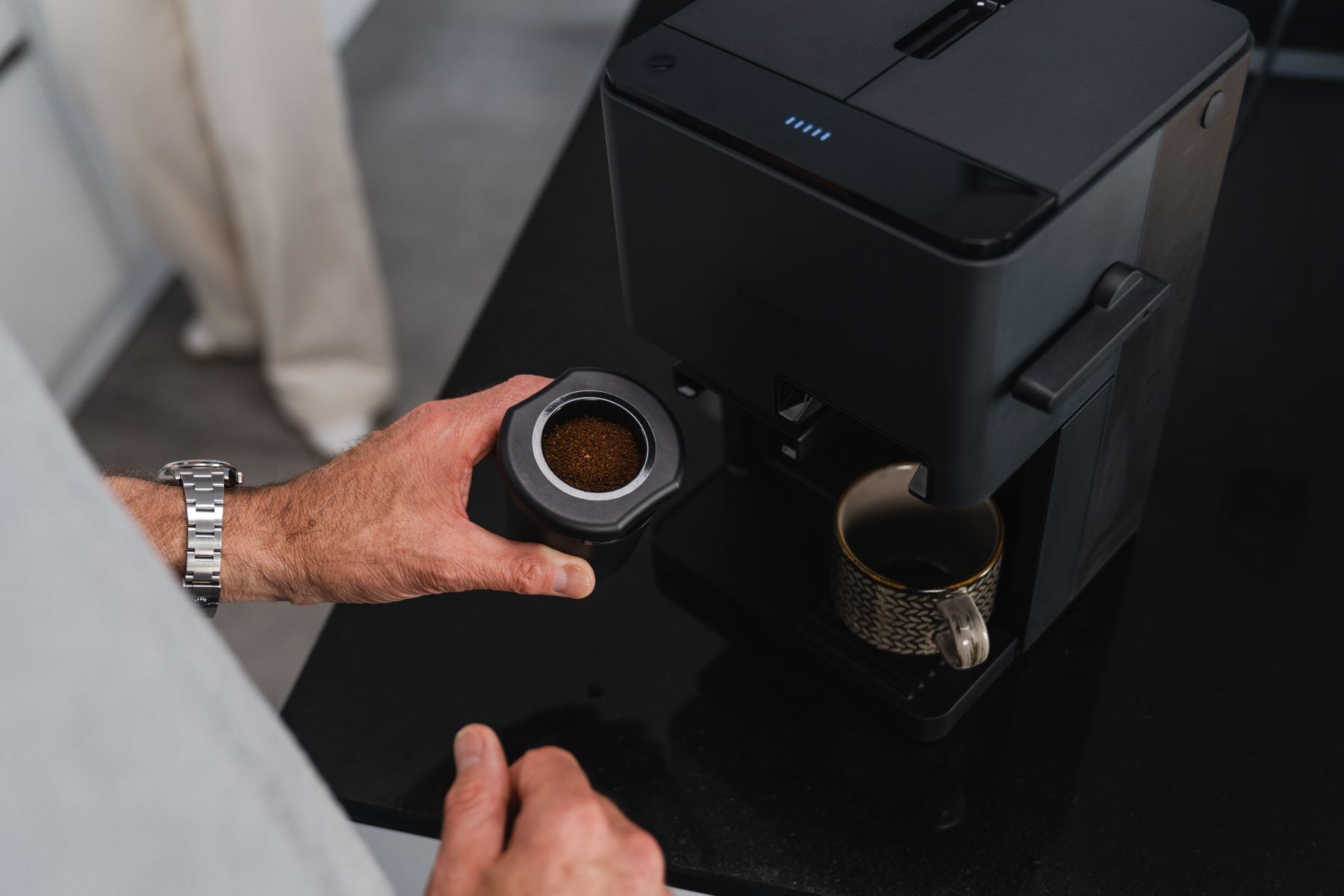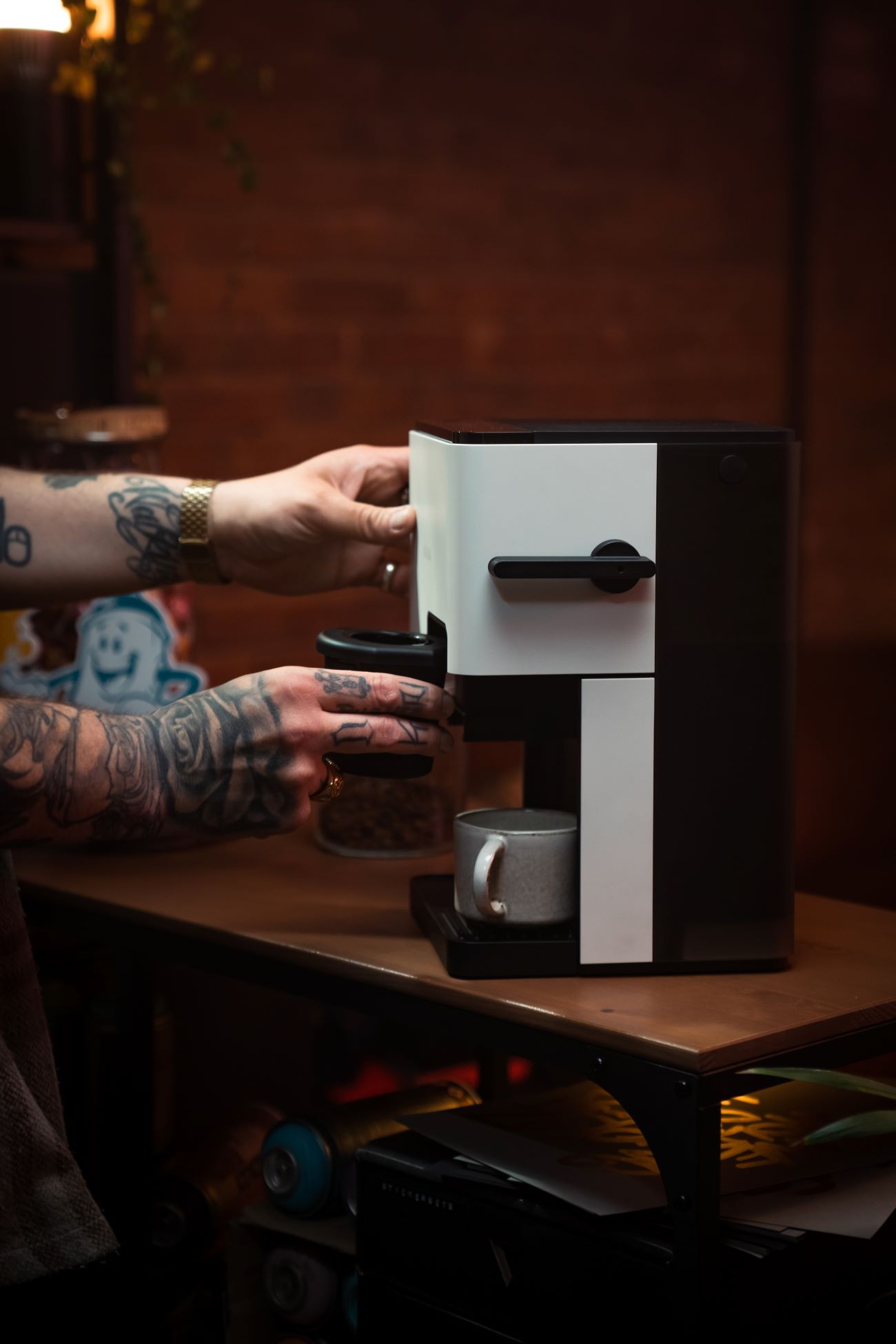 So trägt man Genuss heute
Mit dem CUBE 4' Travelbag: Der CUBE 4' passt mit seinen kompakten Maßen überall dorthin, wo Menschen gerne Kaffee trinken. Ob Wohnung, Studentenwohnheim, Atelier, Camper oder Ferienwohnung. Und genau deswegen lässt er sich mit dieser Tasche überallhin mitnehmen.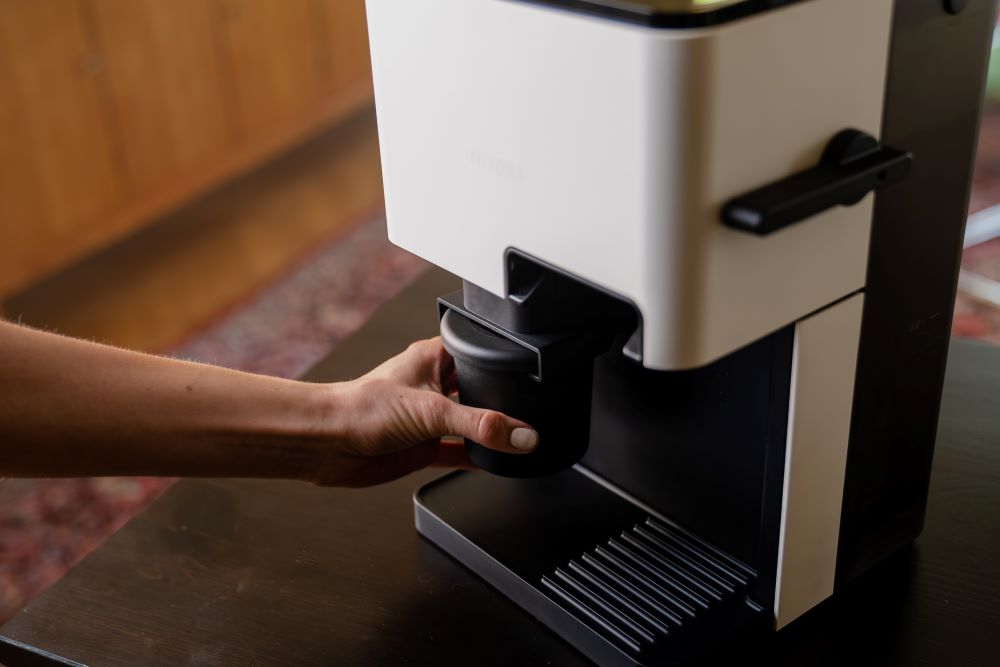 Der CUBE 4' ist die neue Art, wie Du Kaffee machst. So einfach und so innovativ. Wie genau es funktioniert? Der Click Cup kommt auf der linken Seite in die Mahlposition. Dort fällt der frisch gemahlene Kaffee direkt aus dem Mahlwerk in den Click Cup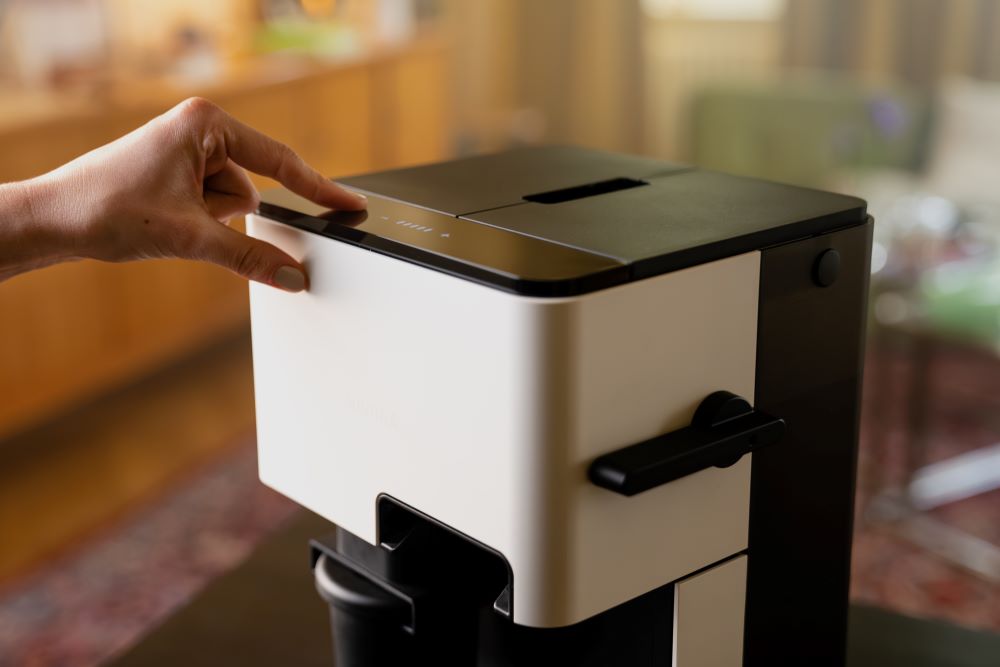 Das Menü des CUBE 4' zeigt direkt an, was und wie es zu tun ist. Nach dem Mahlen geht es ans Brühen. Dafür einfach den Click Cup in die Brühposition bringen – von links nach rechts am CUBE 4' umstecken. Per Hebel den Click Cup einspannen. Von hier an lassen sich im Menü alle Dinge für den perfekten Kaffee oder Espresso einrichten. Kaffeemenge, Temperatur und Aromaprofil können so an jede Tasse und jeden Geschmack angepasst werden.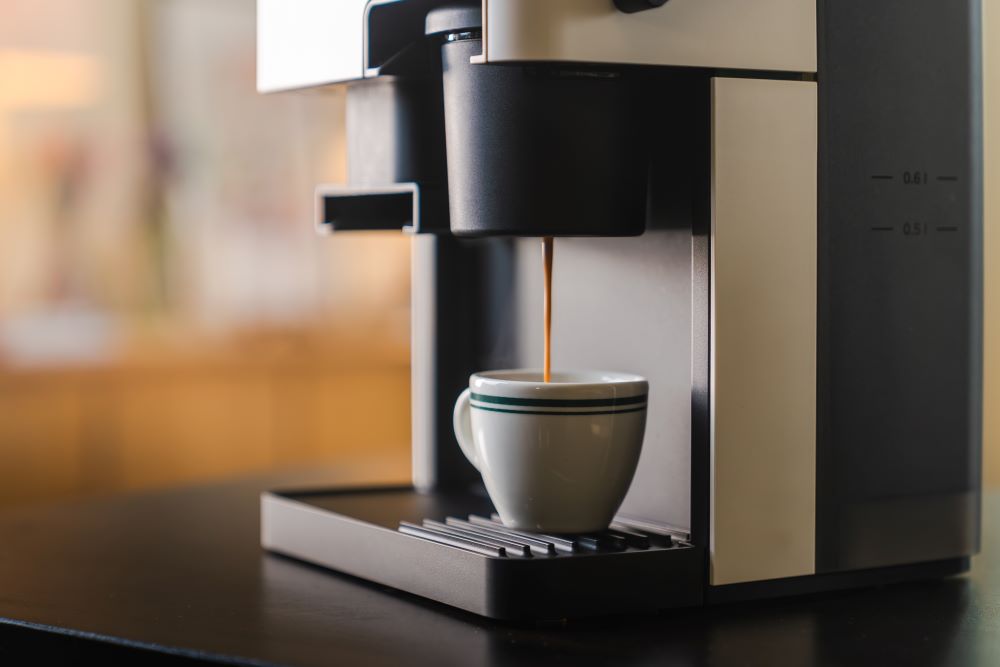 Und ab hier: Genießen. Der CUBE 4' brüht nun den individuellen Kaffee oder Espresso. Die schnelle und zuverlässige Reinigung ist mit einem Dreh erledigt: Den Hebel zum Ausspannen des Click Cup wieder nach oben stellen. Click Cup raus und einmal bis zum Klick drehen. Das gebrühte Kaffeepulver fällt nun als Puck direkt heraus. Mit einem Tuch schnell über den Click Cup gewischt. Fertig.
Dein neuer Lieblingskaffee wartet
Ausgelegt für unsere Modelle des CUBE 4' und unsere Vollautomaten: Entdecke die NIVONA-Kaffeesorten. Vom fruchtigen Arezzo (100 % Arabica) bis zu unserem Allrounder Milano (50 % Arabica / 50 % Robusta) hin zu unserem Koffein-Kraftpaket Torino (100 % Robusta). Unsere Kaffeesorten decken die ganze Vielfalt des Kaffees ab, zeigen einfach, was sich alles aus Kaffee rausholen lässt. Hier entdeckt jeder seine neuen Lieblingskaffee. Gemacht für Genussmomente.